Manage the complexity of your talent decisions with psychometric assessments
A business's performance is a direct outcome of the quality of its talent, the dynamics of its teams and the strength of its leaders. To minimise potential hiring risk and drive performance, it is critical to consider a person's potential to fit a role by taking an objective approach.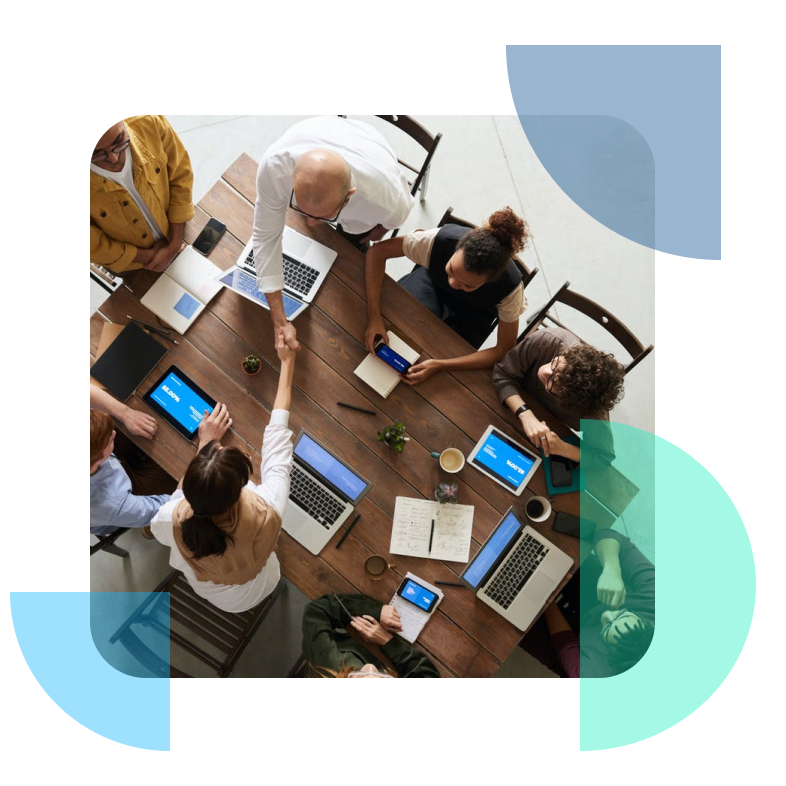 How it works
The Value of Assessments
• It impacts on business performance, as 75% of Fortune 500 companies and 95% of FTSE 100 companies report using psychometric assessments as part of their talent decision processes
• Psychometrics is a science and psychometric assessments are designed based on data and proven scientific evidence
• It is based on research, as studies have proven that psychometric assessments are one of the better predictors of subsequent performance success
• The objective nature of psychometric assessments increases the objectivity of your talent processes, as it relies on scientific methodologies that are less biased
• With most assessments being available online, psychometric assessments free up the time of the recruiter and line manager
• The major value of psychometric assessments lies in predicting the likelihood of the candidate to be successful in a role and mitigating the risks
People Assets are key to
success for any organisation
How it works
Outsourced End to End Assessment Solutions That Help
Our dedicated team of professionals provides end-to-end outsourced assessment solutions that can help clients identify the right person, with the best possible fit, while also highlighting potential risk areas. Not only do we ensure that you are able to adopt the most efficient and effective assessment processes, but we also ensure that our assessment methodology meets all legislative and regulatory requirements, that are aligned with best practise. In this way, we support your business in managing the complexity of optimising your talent decisions.